Wasatch Property Services, Inc.
We invite you to consider the advantages we bring to every client.
Why Partner with Us?
In today's business environment, we understand that our services must yield a high return on your investment. Reliability and performance is what differentiates us in the marketplace. If you would like to see how WPS can assist with your building maintenance needs, please contact us.
Premier Building Services
The key issues and value-added services that separate us from the competition include:
Over 35 years of experience.
Full range of professional cleaning and property maintenance services.
Extensive industry experience ranging from commercial, institutional, high tech, warehouse and retail.
National purchasing agreements allow us to provide the best supplies and equipment at the lowest cost.

Stringent hiring and selection process; instilling staff with ownership and accountability.

Customer service accessible 24/7, 365 days per year.
Today, there's much more to property services than maintaining a clean property. Contact us to find out more about the services we provide.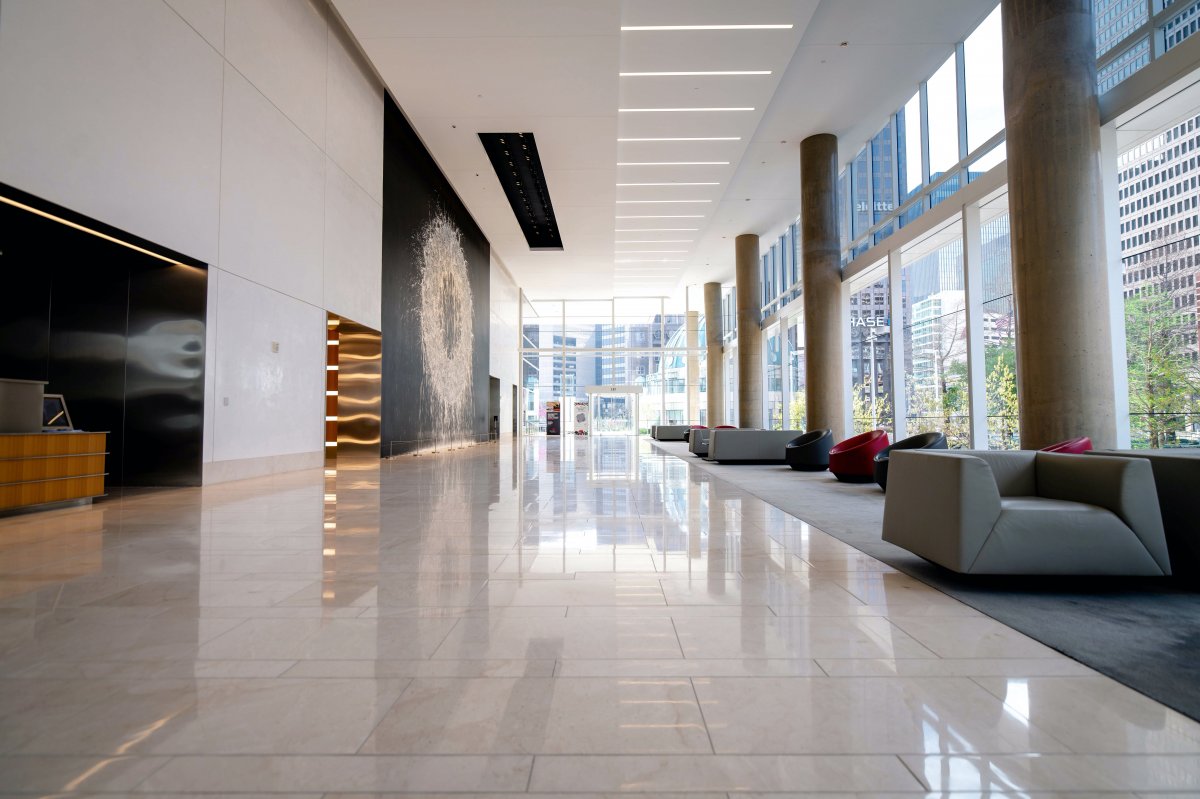 Post Construction Clean Up
We perform post-construction clean-up through our trained staff and efficient project execution.
Commercial Carpet Cleaning
Through certified carpet cleaning technicians and state-of-the-art equipment, we are able to clean commercial carpets quickly and efficiently.
Janitorial
Our janitorial division provides our customers with a clean, safe, and sanitary environment. Proper training and equipment helps us exceed our customers expectations.
Services
Wasatch Property Services is dedicated to providing consistent and reliable services to our clients. Our goal is to exceed our clients expectations with our amazing staff and customer service.
537 W 600 S, Suite LL1
Salt Lake City, Utah 84101
United States